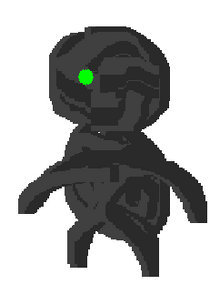 THOU WILT WRITETH THIS ARTICLE AS TRANSLITIRATION OF GRIMOR'S WORDS: OLDE ENGLISH & GREAT VOX
todo (rewrite, format):
DPH + DXM
Ingridients
(DXM gelcaps) RED CAVIAR or UNICORN BLOOD (DXM syrup) or FAIRY DUST (DXM poli)
+
DPH
idk, be creative here
Preparation & Ingestion
Effects
BREGOWINE - /PSY/DIS/DEL - Trifecta (by Beast / Fiend)
Fuck. I don't even know how to begin. I guess I'll start with the formula, given to me by the Beast formerly known as Bregowine.
> Start with /dis/

It's especially good to start with DXM polistirex, and slow-dose some HBr after that. 
> At t+2:00-ish (depending on setting and stomach feels) is when I add the /psy/. 

The idea is that all the DXM and the /psy/ come together and peak at t+4:00-ish.
> Ride that for a while.

Let the /psy/dis/ create a mystical background. Get invested. Get immersed. It only gets better from here. I like to take some (200mg ± 50) Doxylamine with the first dose of DXM poly, as it begins the hazy dream state of /del/ without creating any of the problems associated with it.
> t+6:00 is when the DPH comes in.

The DXM (combined poly and HBr) should still be running strong. The /psy/ should still be in full swing, but at a stable point on the plateau. Equidistant from come-up and come-down.
> Then in the 2 hours following the DPH dose, watch the /del/ hallucinations unfurl from the /psy/ patterns.